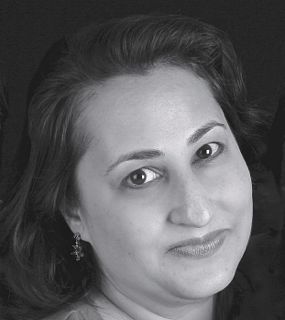 Stephanie Sengupta
(also credited as
Stephanie SenGupta
and
Stéphanie Sengupta
) is an American television writer and producer.
Biography
SenGupta was born to a Bengali-Indian father and a French-American mother. As an adult, she went into the entertainment industry. She co-created the TV series Reign and also wrote and/or co-produced episodes for police procedural drama shows such as Hawaii Five-0, Law & Order, its spin-off Law & Order: Criminal Intent, and Criminal Minds. She also wrote and co-produced for foreign adaptations of Law & Order.
Criminal Minds
SenGupta wrote the following episodes for Criminal Minds:
She also became a co-executive producer for the show starting in Season Twelve.